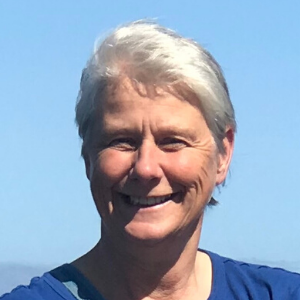 Anne Cunningham
Vice Principal
085 Vancouver Island North
I have appreciated the readings, case studies, and discussions to discover and reflect.
I have loved is the sense of awe and curiosity that TELP allowed to emerge; it creates brave spaces.
I value the framing of disruptive events and people as necessary tricksters.
I will carry forward the courage to be better together, with others like you.
---